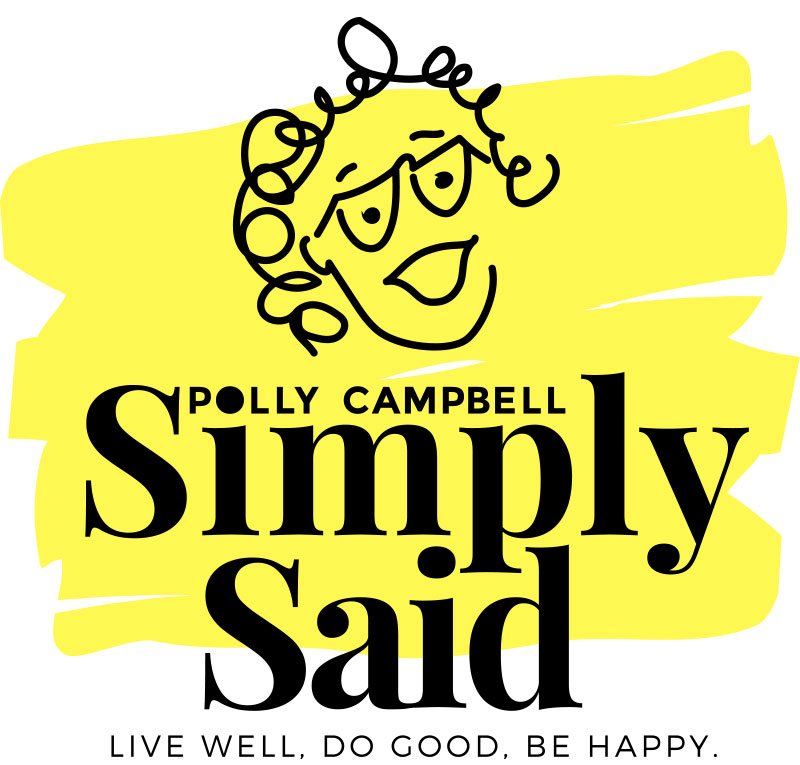 Simply Said Podcast
On Polly Campbell, Simply Said we riff on practical personal development and the ways we can live well, do good, be happy while living full, messy, imperfect, and interesting lives.
Join us each week as we navigate the ups and downs of what it means to live an engaged and inspired life. We cover practical approaches and strategies, visit with authors and experts, and share support, encouragement, and laughs. Tune in and become part of the Simply Said Community.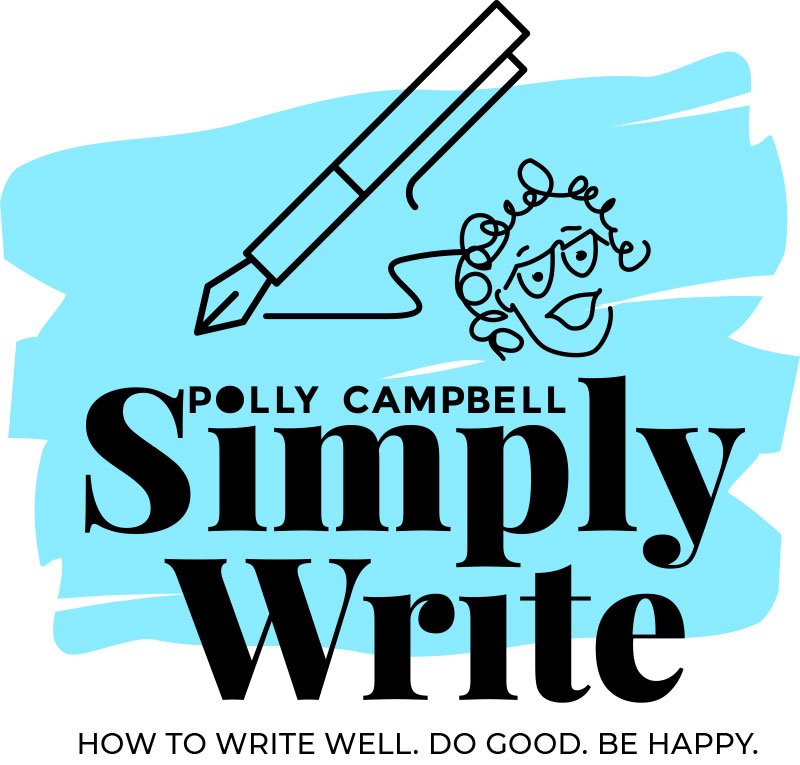 Copyright © 2022 Polly Campbell. All Rights Reserved.