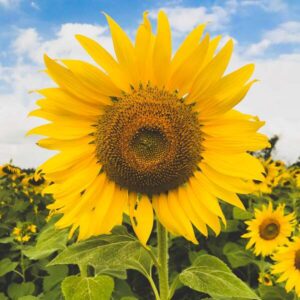 Kim Forrester, Host of the Eudaemonia  Podcast, and I get into it in this great episode.
Spoiler Alert. What does it feel like to live with vitality? It feels awesome.
And I'll share some ways you can ease the fatigue and stress and ramp up your own energy. And let me say this, if I can do it? Anyone can.